Password reset
If a user has forgotten their password, they can reset it when they are logged out by attempting to log in again.
Step 1. From the Login screen click Forgot your password?.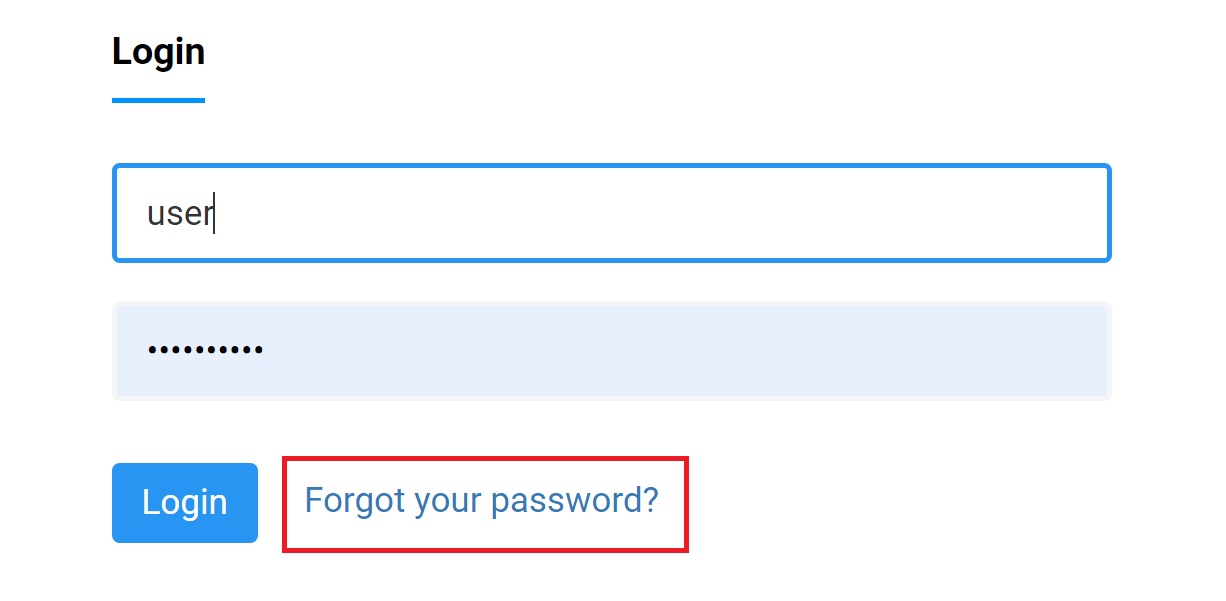 Step 2. Enter your email address and click Get password reset link. Check your inbox and follow the instruction in the email to reset the password.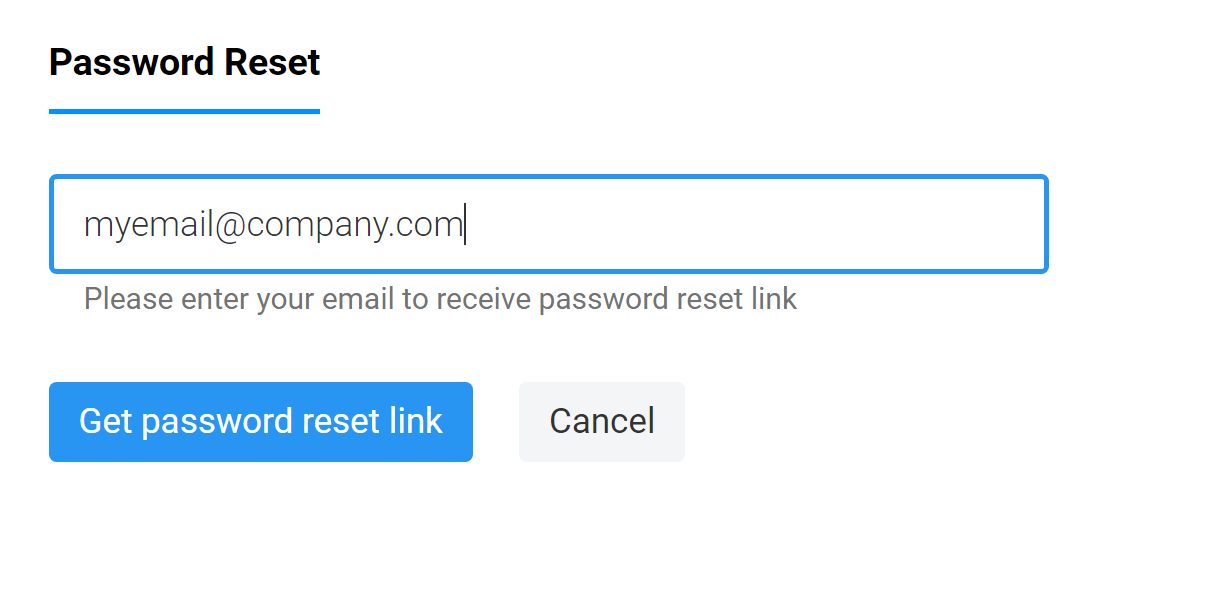 Password Security
You are mailed a secure link to maintain the security of your account. Only an email address associated with an existing Etlworks account will be recognized and receive a link for a password reset. This is done to ensure that only you, the true owner of your email account, can reset your password, not just anyone who knows your email address.
Learn how to change your email address or password.