To send an email in HTML format:
Step 1. Create HTML Format.
Step 2. When configuring the Outbound Email Connection, set the value of the Content Type field to text/html.

Step 3. Create new anything to file Flow.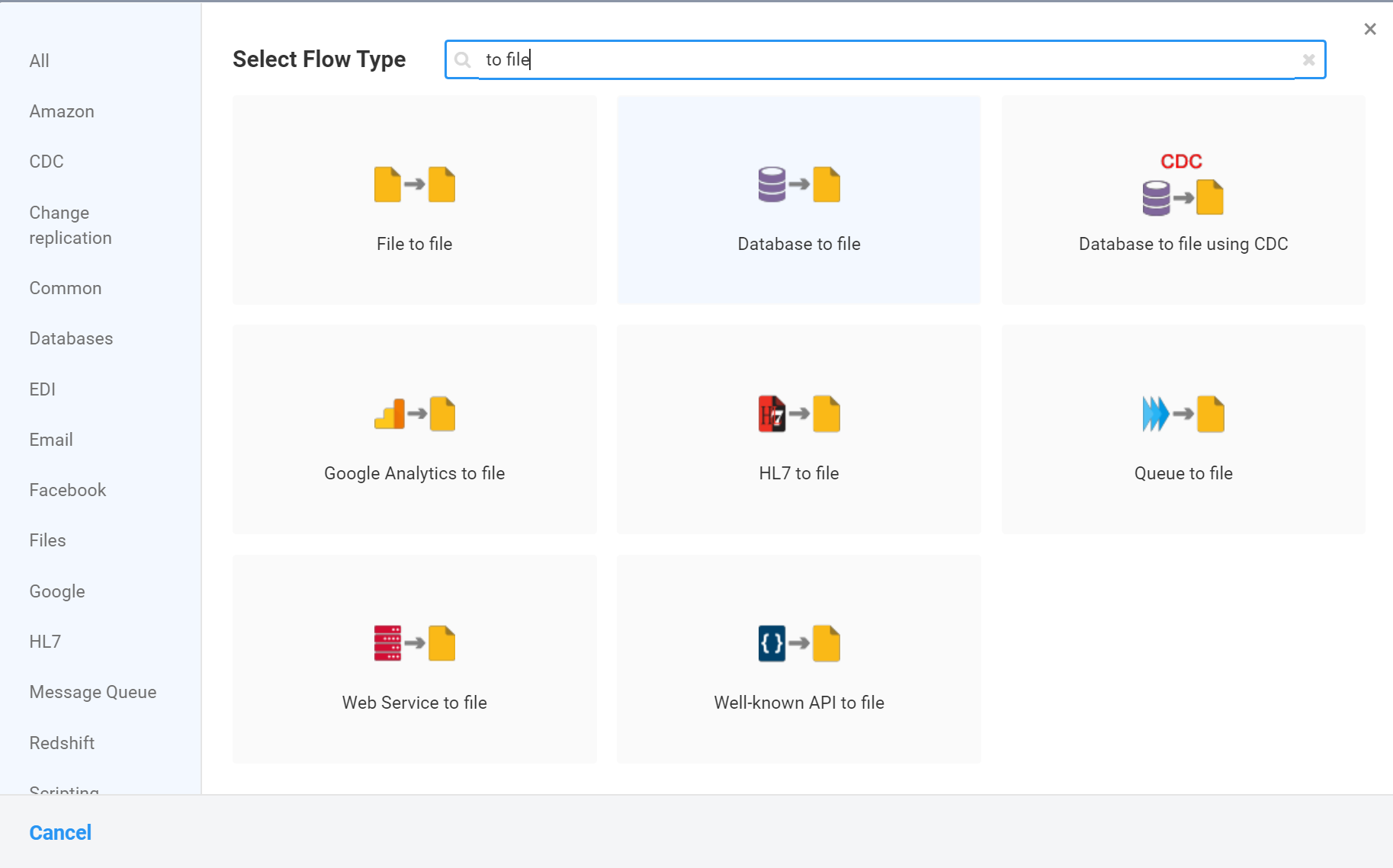 Step 4. Add transformation where the destination TO is an Outbound Email Connection created in step 2 and the Format is the HTML Format created in step 1.