Welcome to the Etlworks Support Center! We've made changes to the structure of our Support Center to make it easier to navigate and find answers.
What changed?
1. We added a new section, Etlworks Updates which contains recent announcements and release notes.
2. We switched back from Algolia-powered search to built-in Zendesk search. Zendesk search now includes the same functionality, and it is faster.
3. The help button is now always available at the right bottom corner of the screen.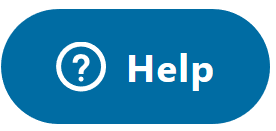 It provides quick access to the context-sensitive search and Leave a message form.