Step 1. Create a Google AdWords Connection.
Step 2. Create a destination Connection.
Step 3. Create extract and load Flow where the source is a Google AdWords Connection created in step 1, and the destination is the Connection created in step 2. Look for the Flows which extract data from the well-known APIs (search for well-known api to).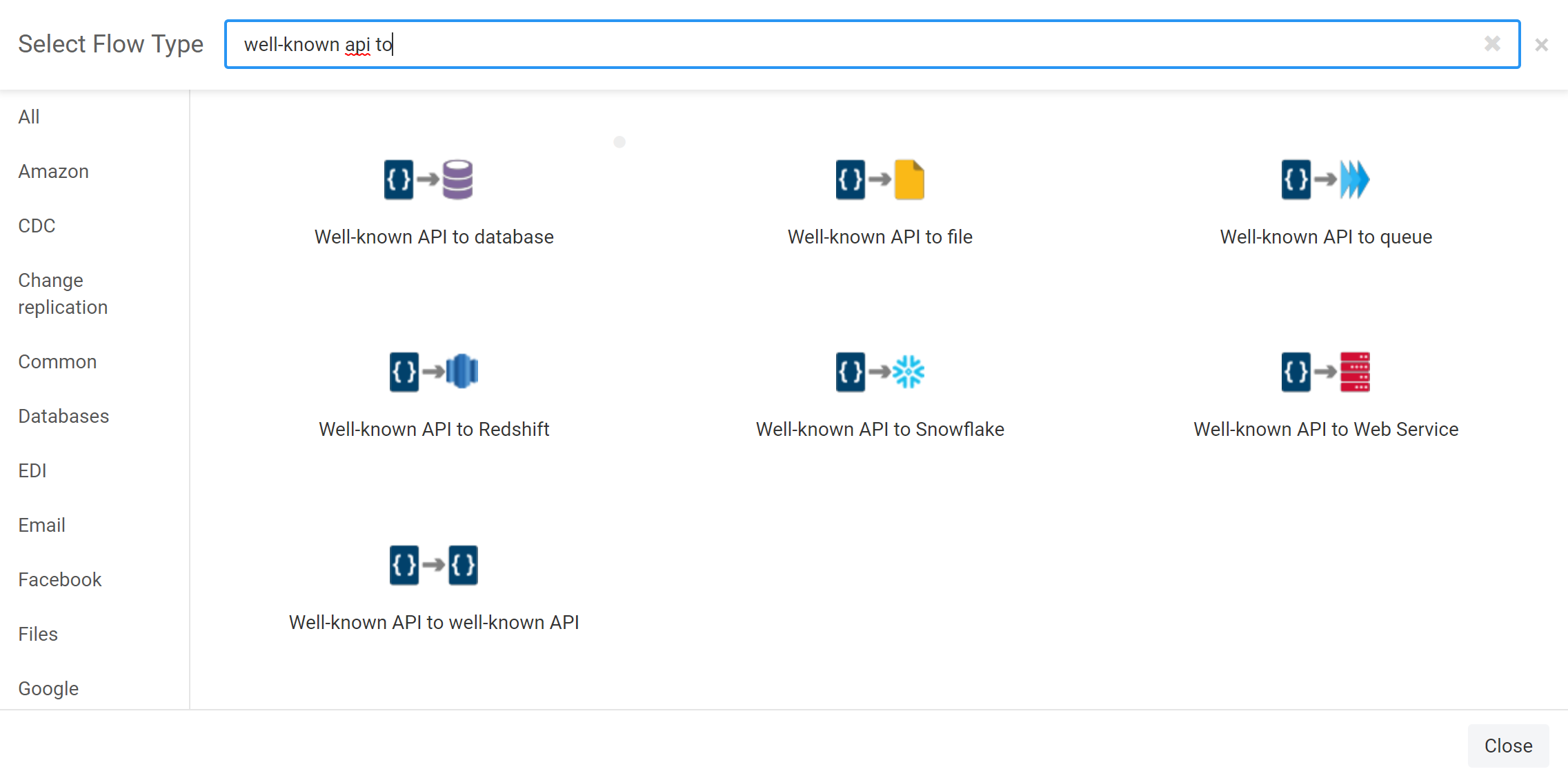 Step 4. Configure Mapping and transformations if needed.